Remote Access and Virtual Desktops
The rapid spread of the Novel Coronavirus has sparked an emergent interest in the rapid deployment of remote access solutions and virtual desktops. Analyst firm Forrester Group recently published a report suggesting that organizations prepare for a pandemic. A remote workforce can reduce your organizations' risk as well as improve performance.
What Not To Do: Virtual Private Network (VPN)
Historically organizations turn to VPN technology to give remote workers access inside a corporate firewall from remote computers. This level of access is no longer recommended. It is especially not recommended from personal devices.
In an organization where there is risk associated with the potential breach of personally identifiable information (PII), TMPros recommends limiting bring your own devices (BYOD) policies for use in access virtualized desktops, remote desktops, and/or office PCs.
What To Do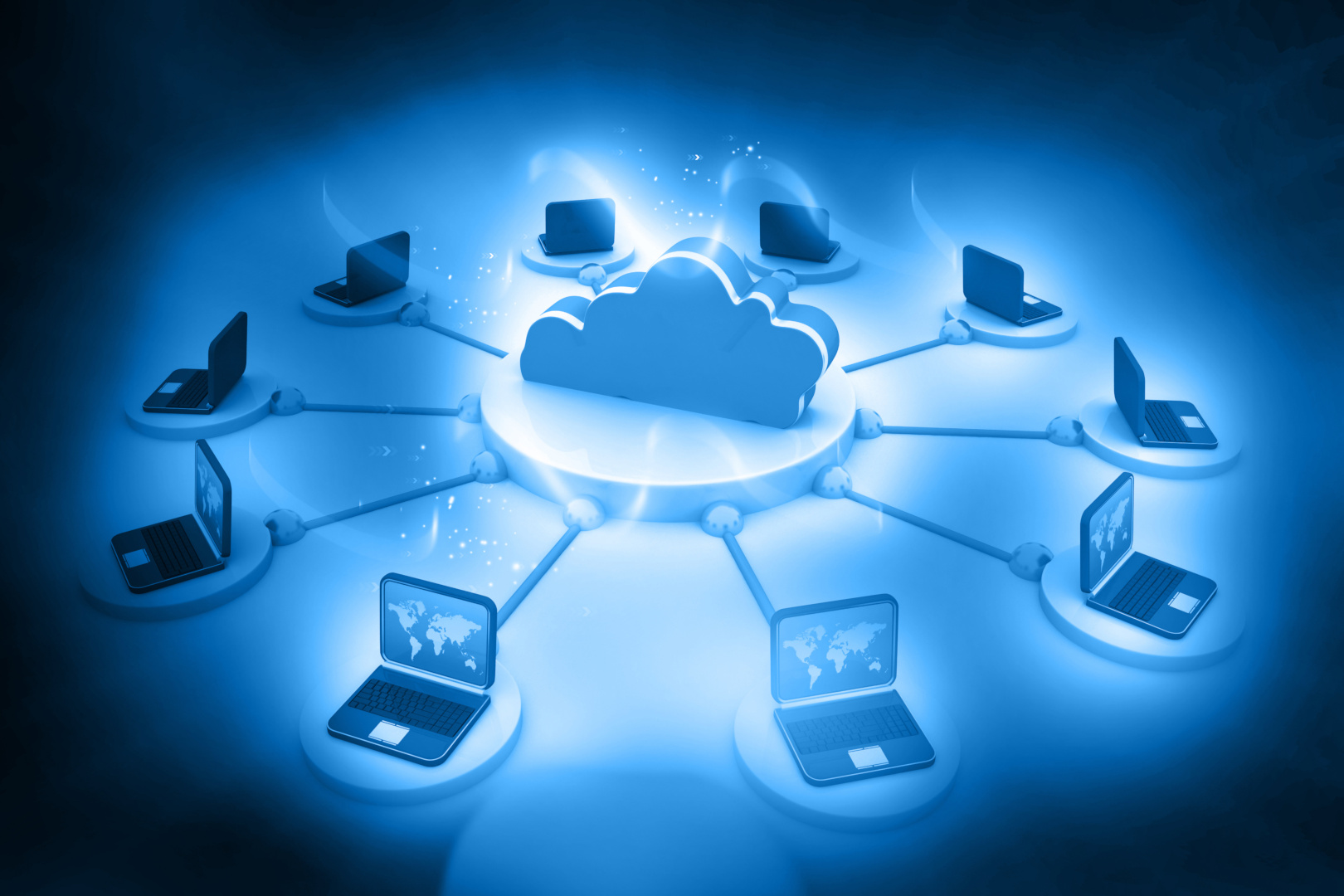 Beyond the capabilities of the typical VPN, remote desktops can be used to control how information is accessed. Cloud Virtual Desktops are now the norm for a distributed workforce but are also a perfect mechanism to quickly implement a disaster plan that lets your workers work from home.
Using technologies already built into remote desktops, you can control whether or not your remote employees can exfiltrate proprietary information from your network. The last thing you want to do is increase your Cybersecurity risk profile in today's cyber-threat laden landscape.
We'll cover the top three ways to provide remote access to your employees while still keeping to your organization's cybersecurity plans.
Cloud Virtual Desktop Infrastructure (VDI)
TMPros can bring up a cloud-based Virtual Desktop Infrastructure that will provide your organization with a safe and secure mechanism to allow your employees to work from home.
Cloud-based desktops bring with them the ability to access your entire workspace from any computer anywhere with an Internet connection. Your employees can use their home computers to access your company workspace without the security risks involved in a VPN deployment.
Remote Desktop Session Host (RDSH)
Formerly known as Terminal Servers, Remote Desktop Session Hosts can be placed in the cloud or on-premise. A remote desktop deployment gives remote workers the ability to access company resources remotely, just as if they were working from the office.
Remote Desktop Gateway (RD Gateway)
By far the quickest and lowest cost option to give your employees remote access to their in-office desktops is to implement a Remote Desktop Gateway. The Microsoft Remote Desktop Gateway service puts a layer of security and controls between Windows 10's built-in Remote Desktop functionality and the Internet.
Get Started
Don't delay, contact us today for a consultation on preparing your organization for a modern telecommuting infrastructure.